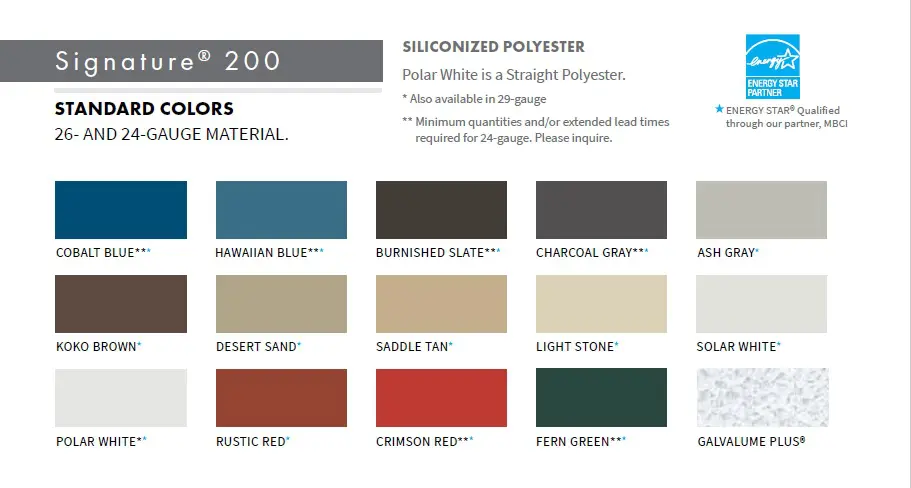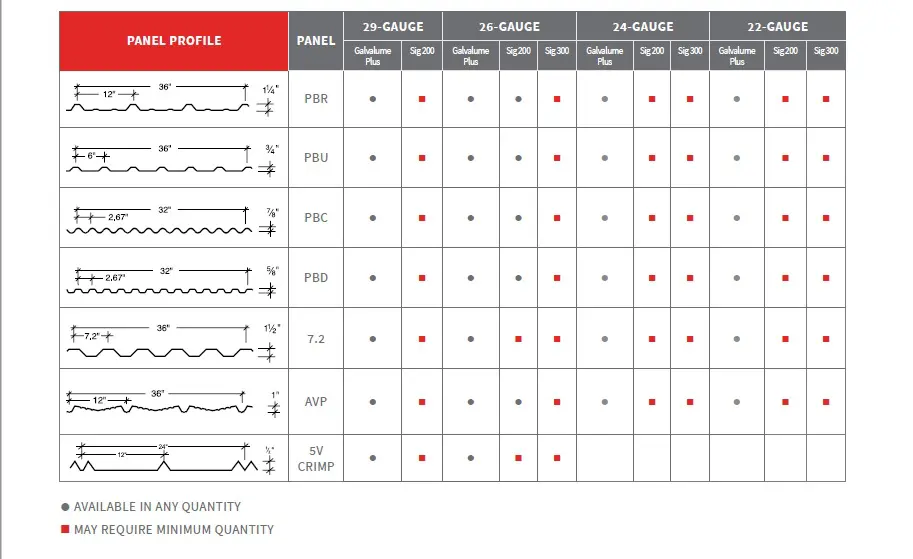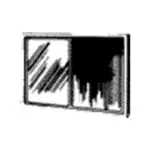 Aluminum horizontal slide windows provide light and ventilation, virtually maintenance-free.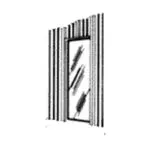 Slim-line design windows are available for use in any building to provide a more tailored and aesthetically pleasing appearance. Finished in a n autumn bronze color, the Slim-line window is available with insulated or non-insulated gray glass.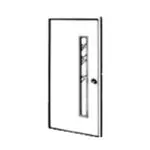 Walk doors are offered in a 3' x 7' single swing or 6' x7' double swing with 1 3/4" thick door leaves. Doors are available with hardware, thresholds, and weather stripping. Solid doors or doors prepped for half-glass, or narrowlite glass are available.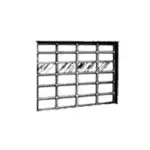 Are available upon request.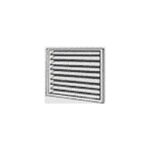 Fixed louvers are available 3' wide x 3' wide and 3' wide x 4' high. Adjustable louvers are also available3' wide x 4' high size.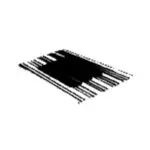 White skylight panels are available in standard lengths. These translucent plastic panels have the same profile as metal panels. Skylights for sidewall installation are also available. Skylights are also available with a UL-90 rating for use in UL-90 rated roof systems.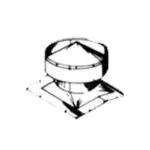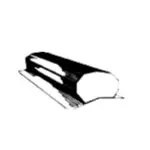 Circular and Ridge Ventilators
Stocked in 10ft. lengths for single or continuous ridge installation, ridge ventilators with standard 9" or 12" throat openings are available to complete with bird screens and chain-operated dampers. 20" circular vents are also available with or without chain-operated dampers and bird screens.